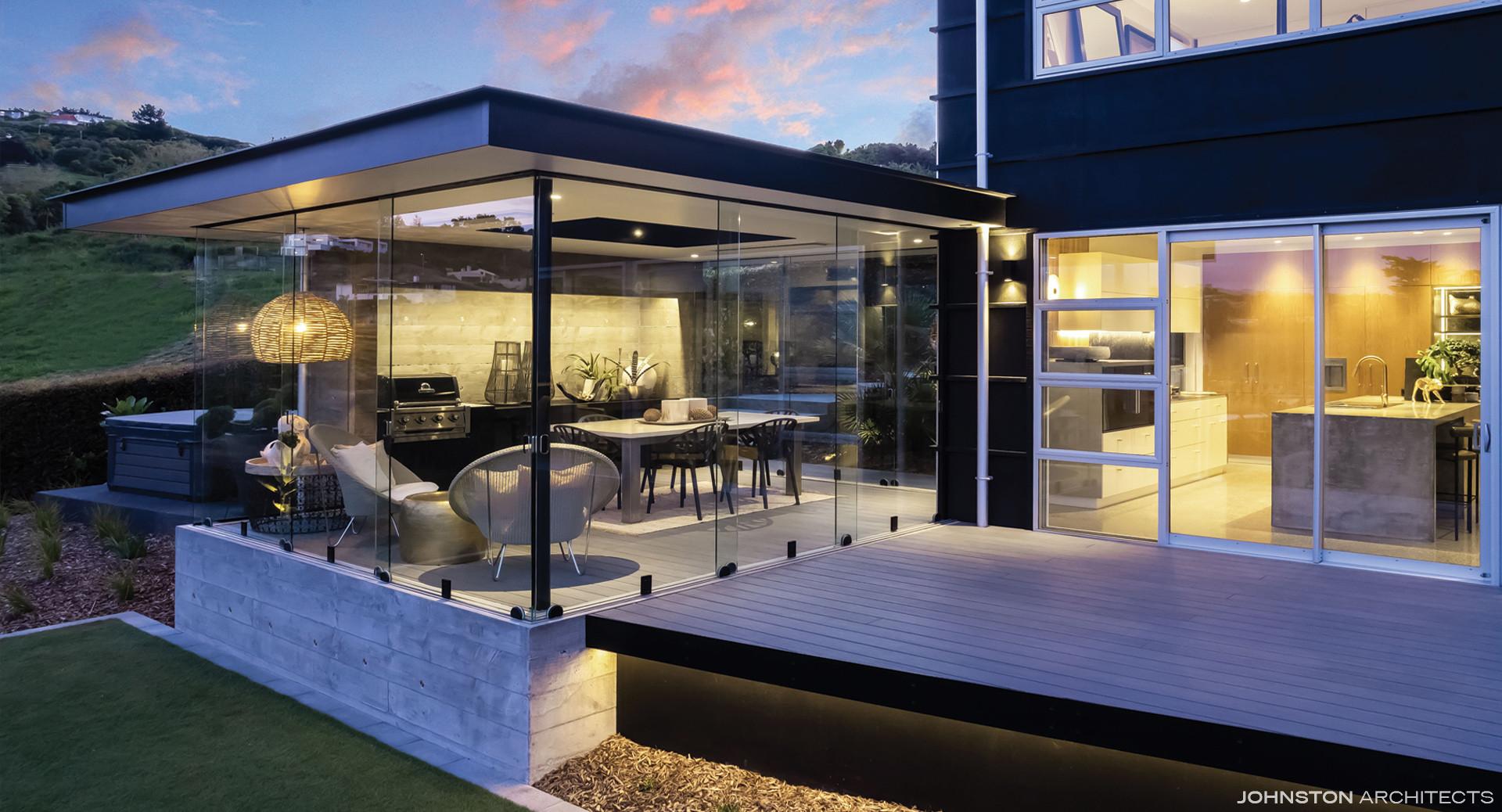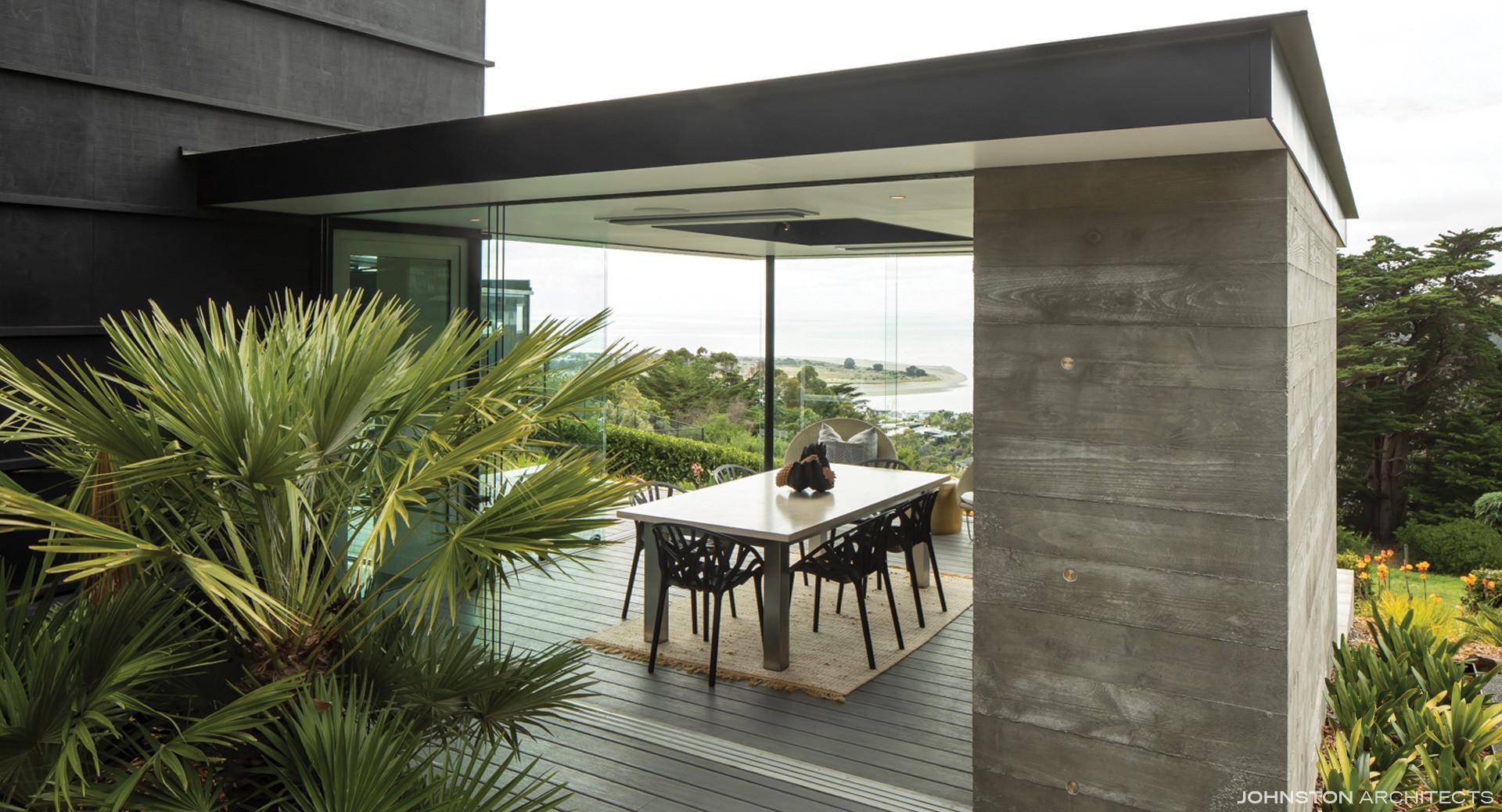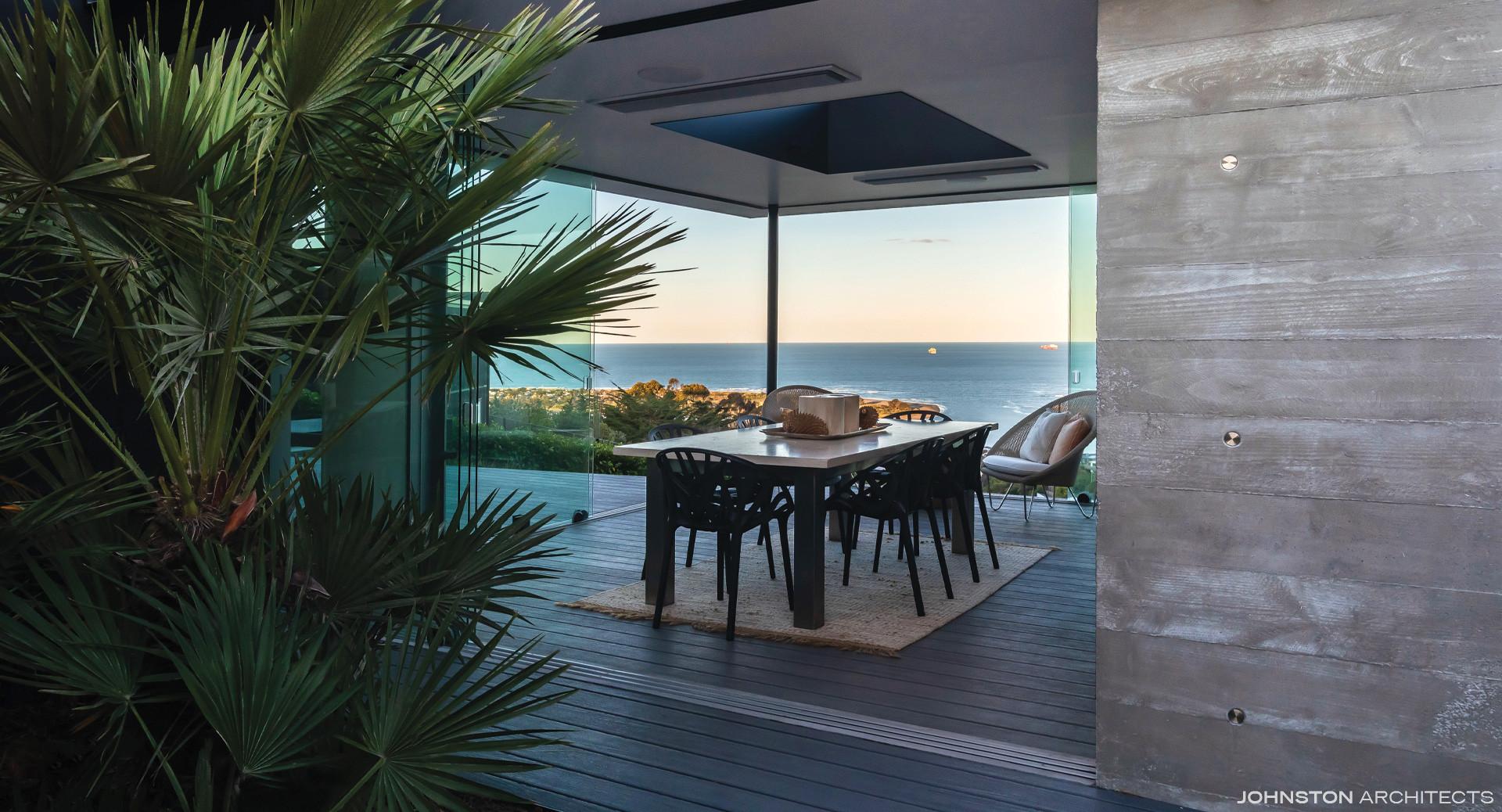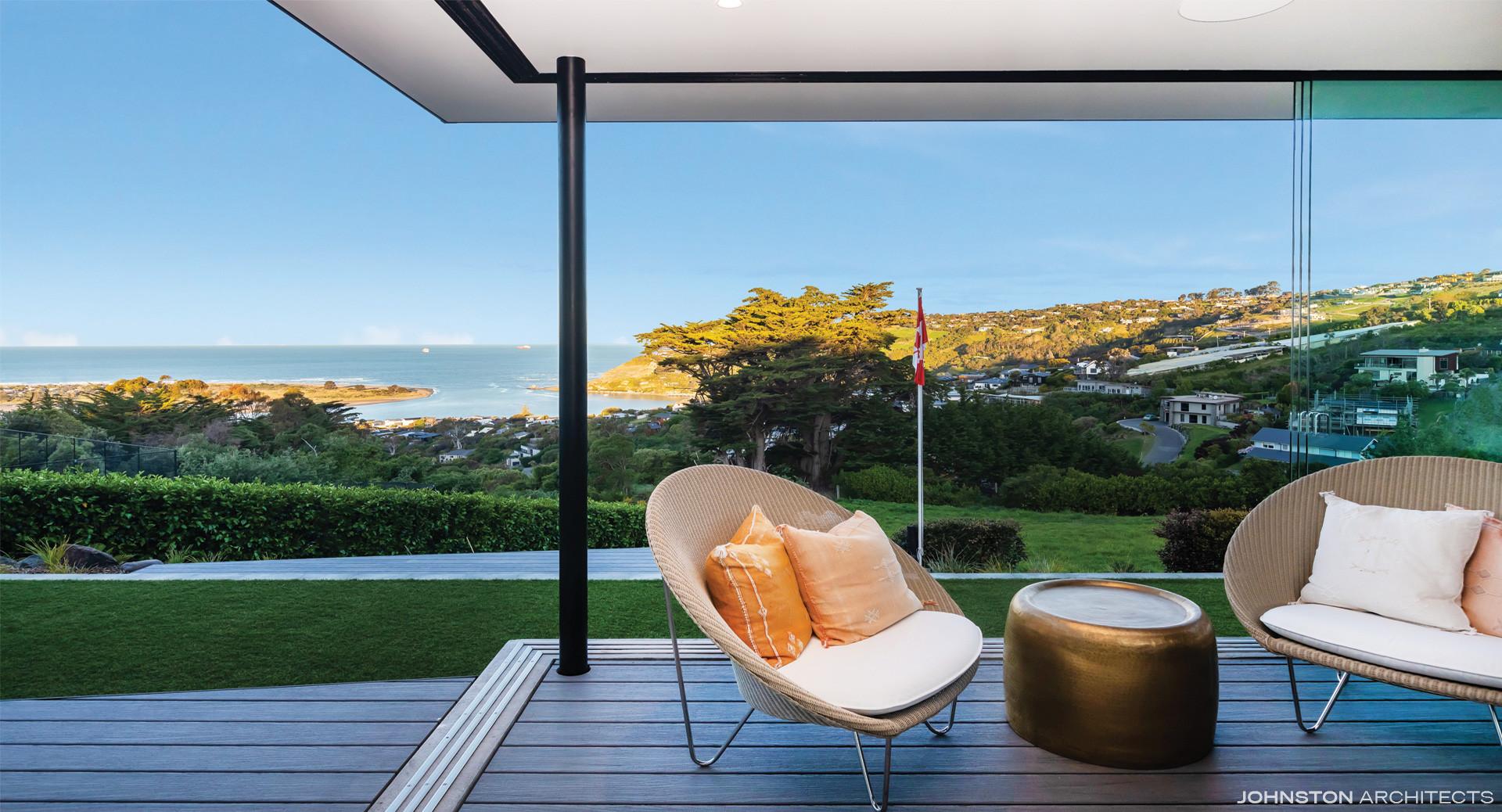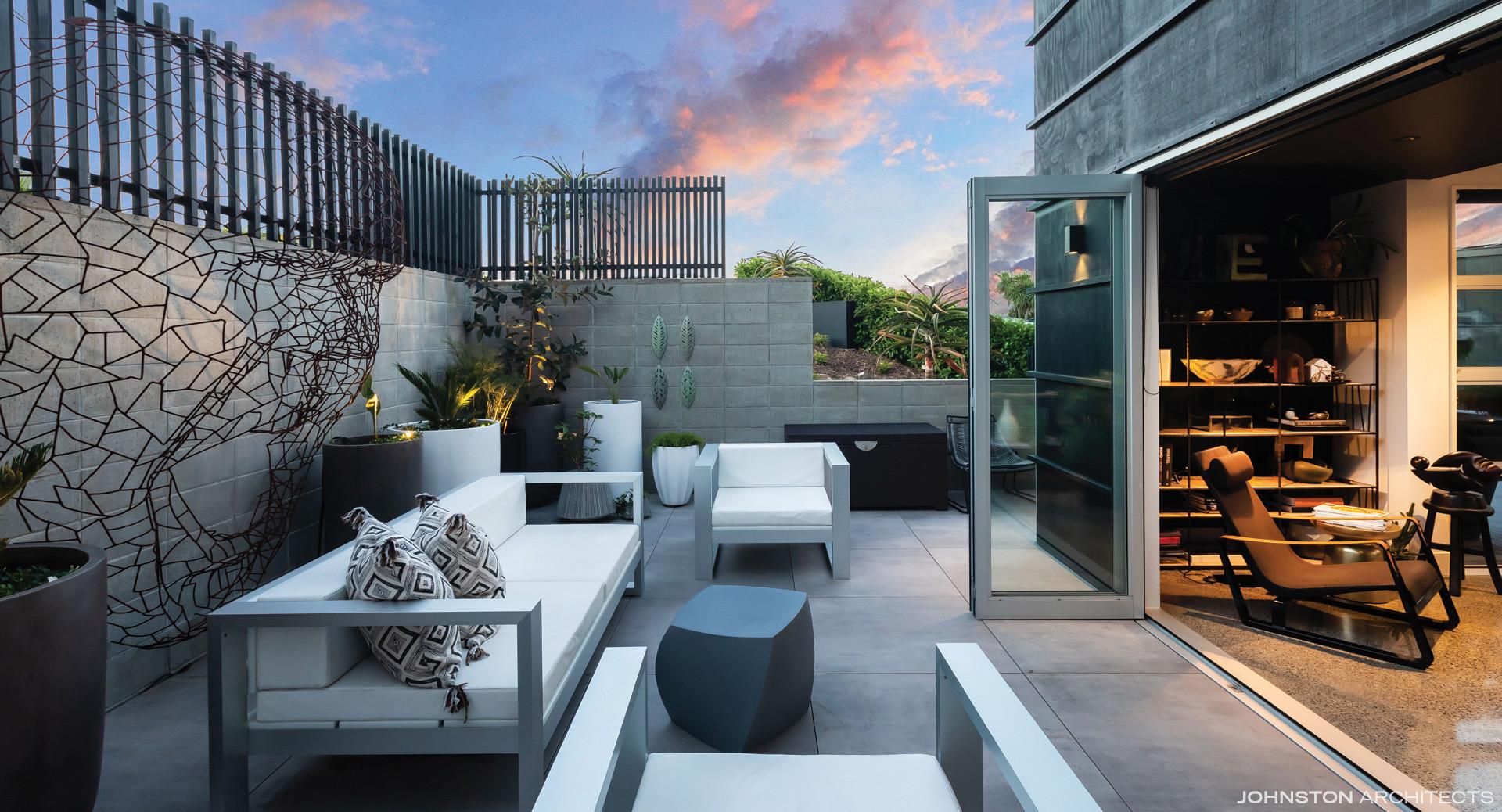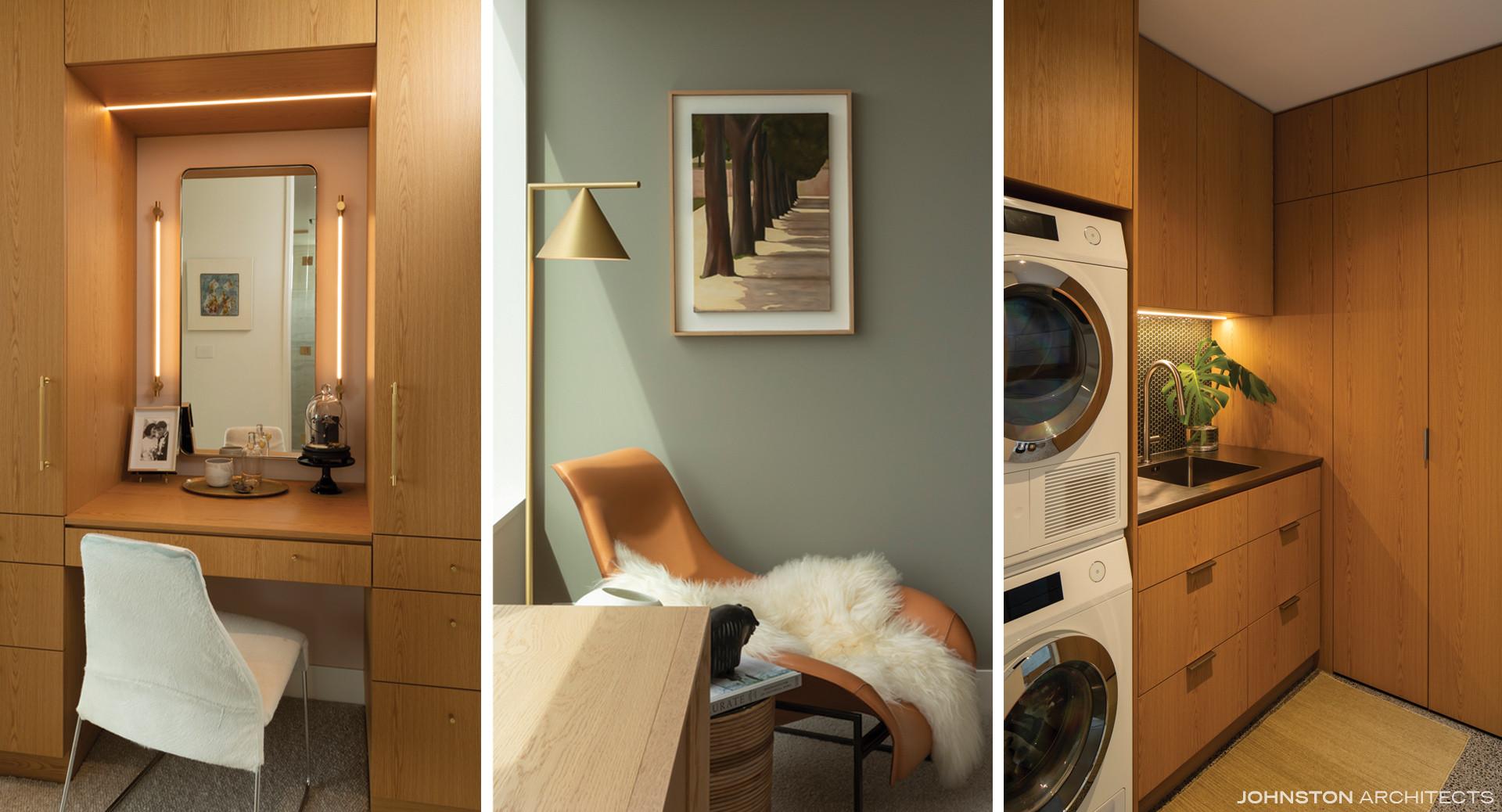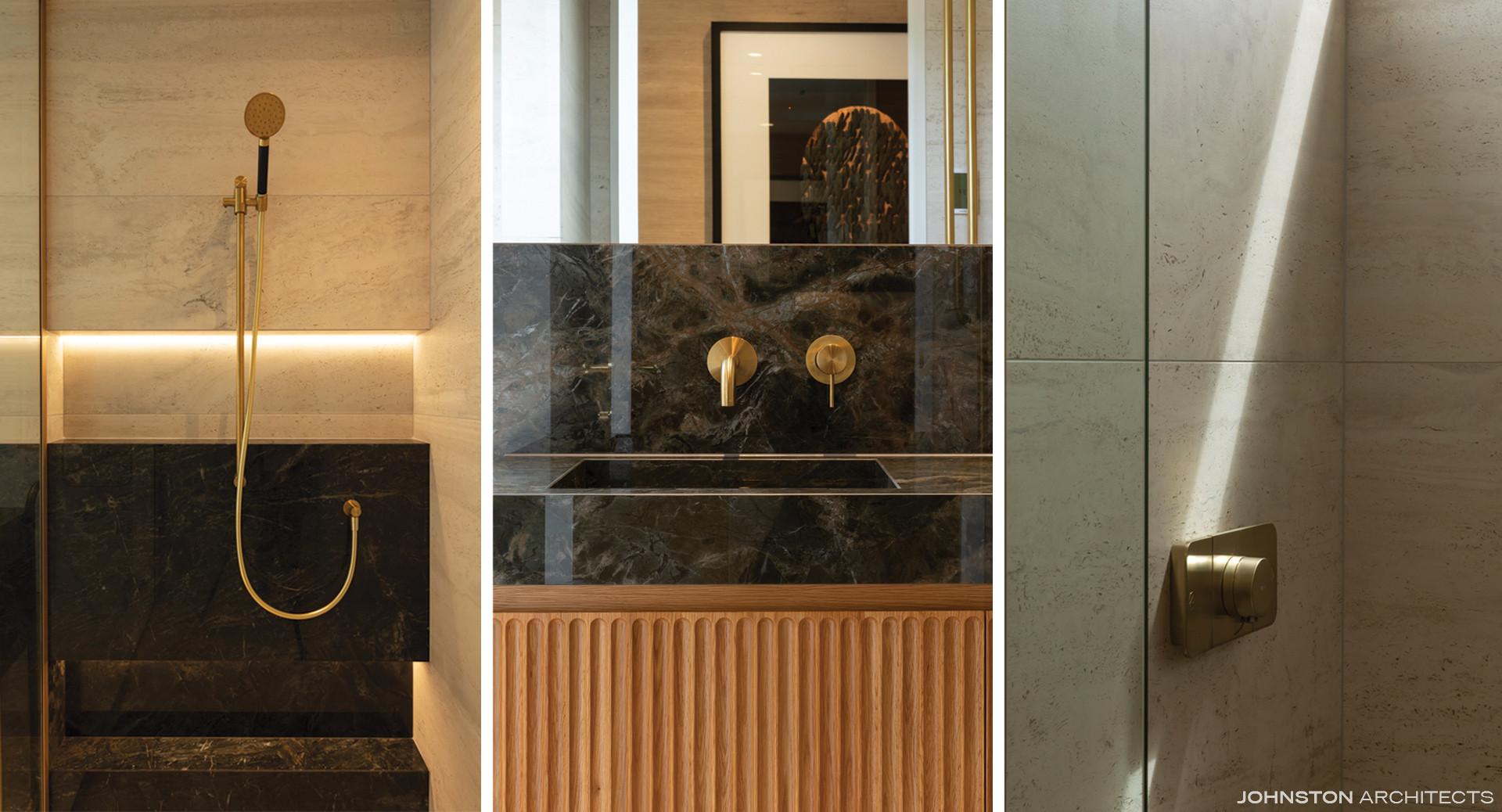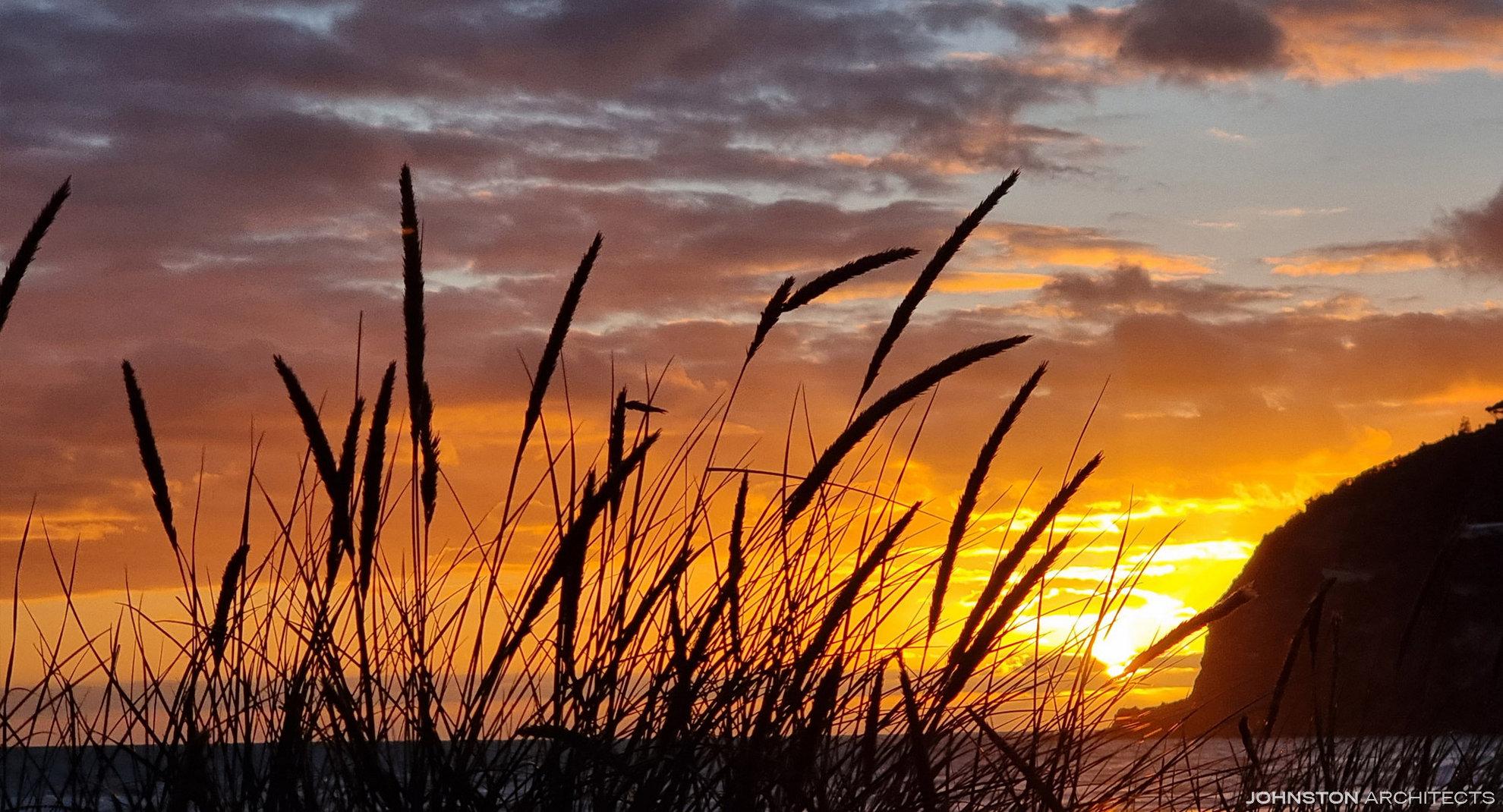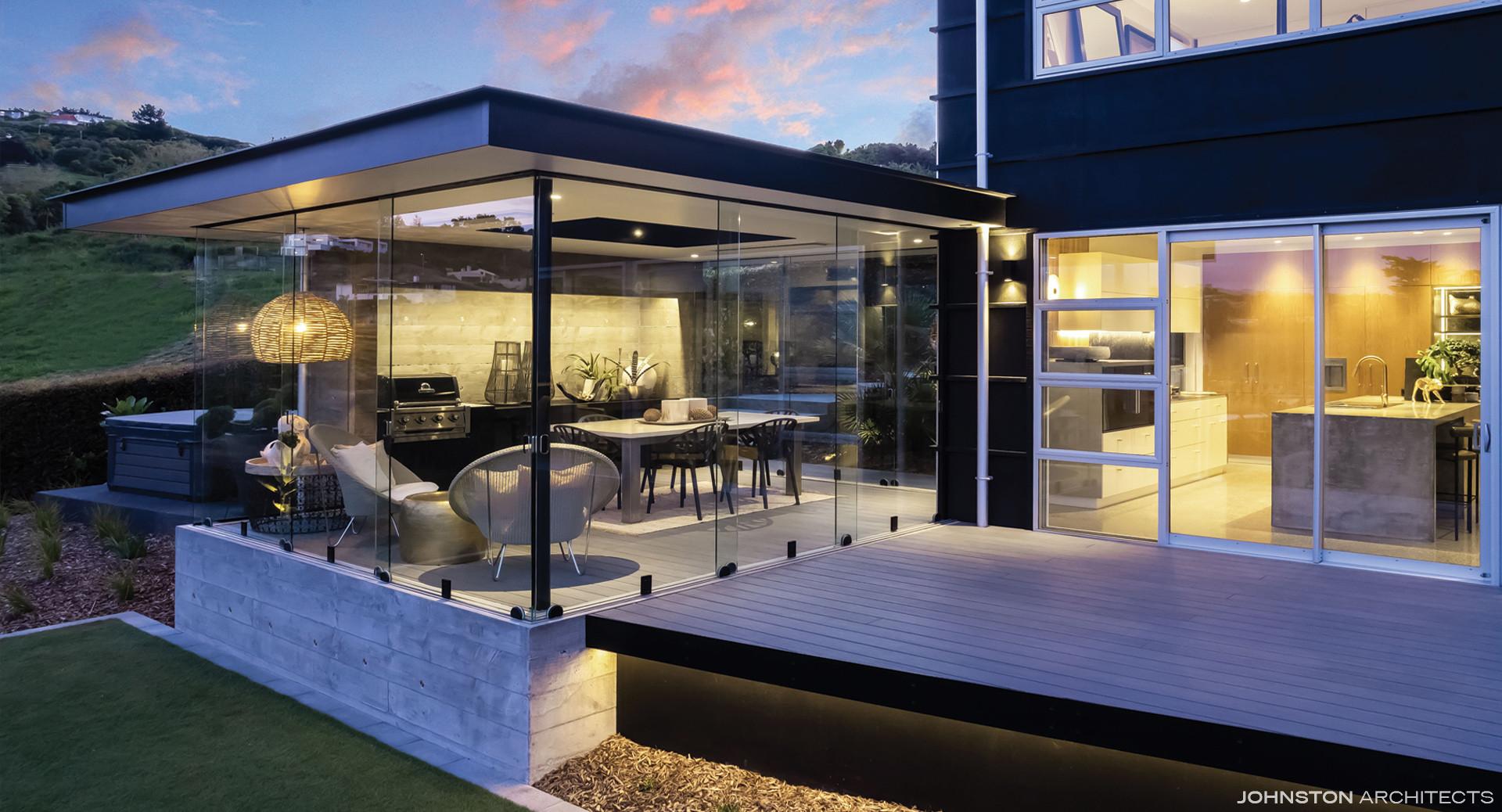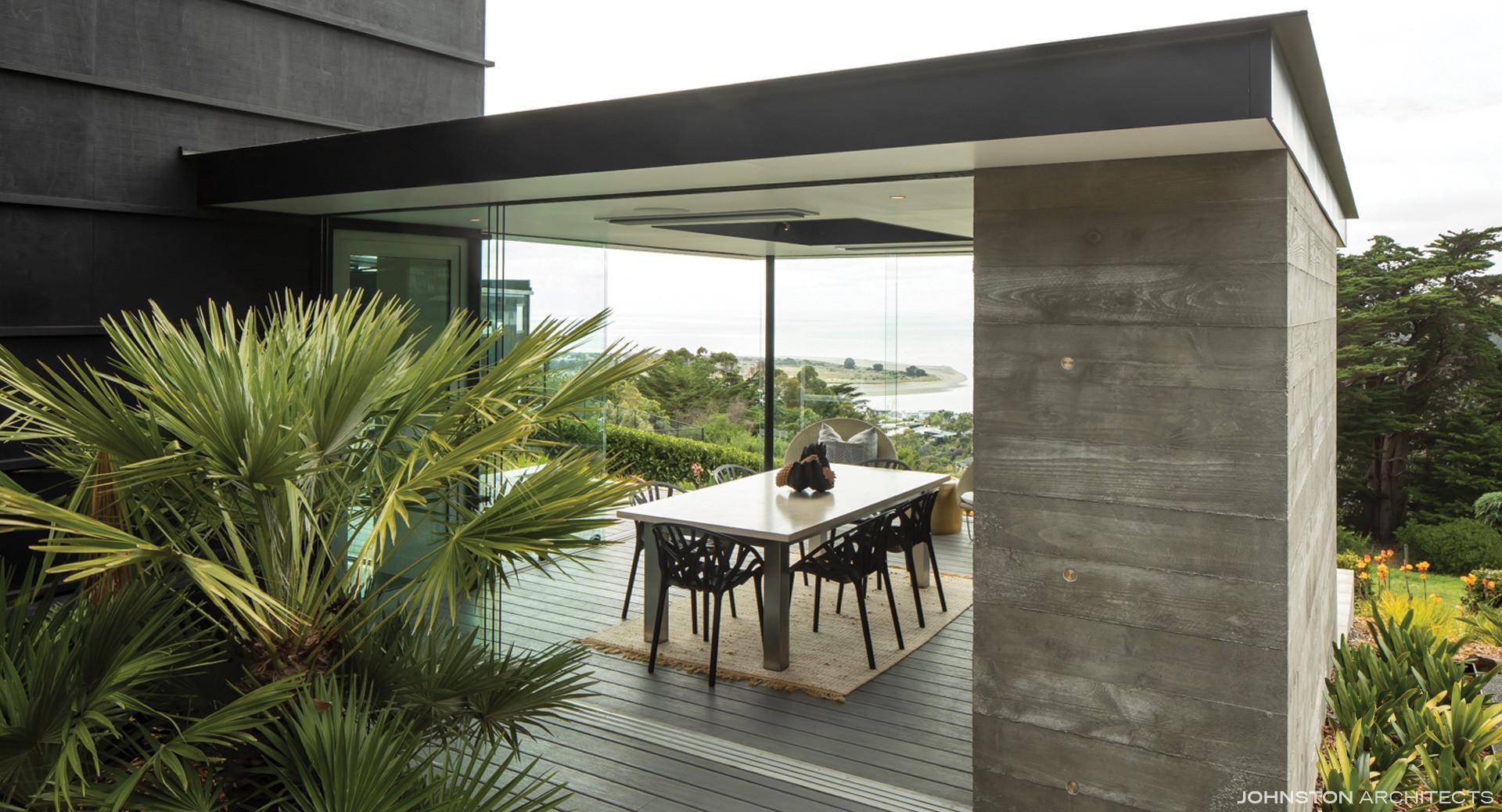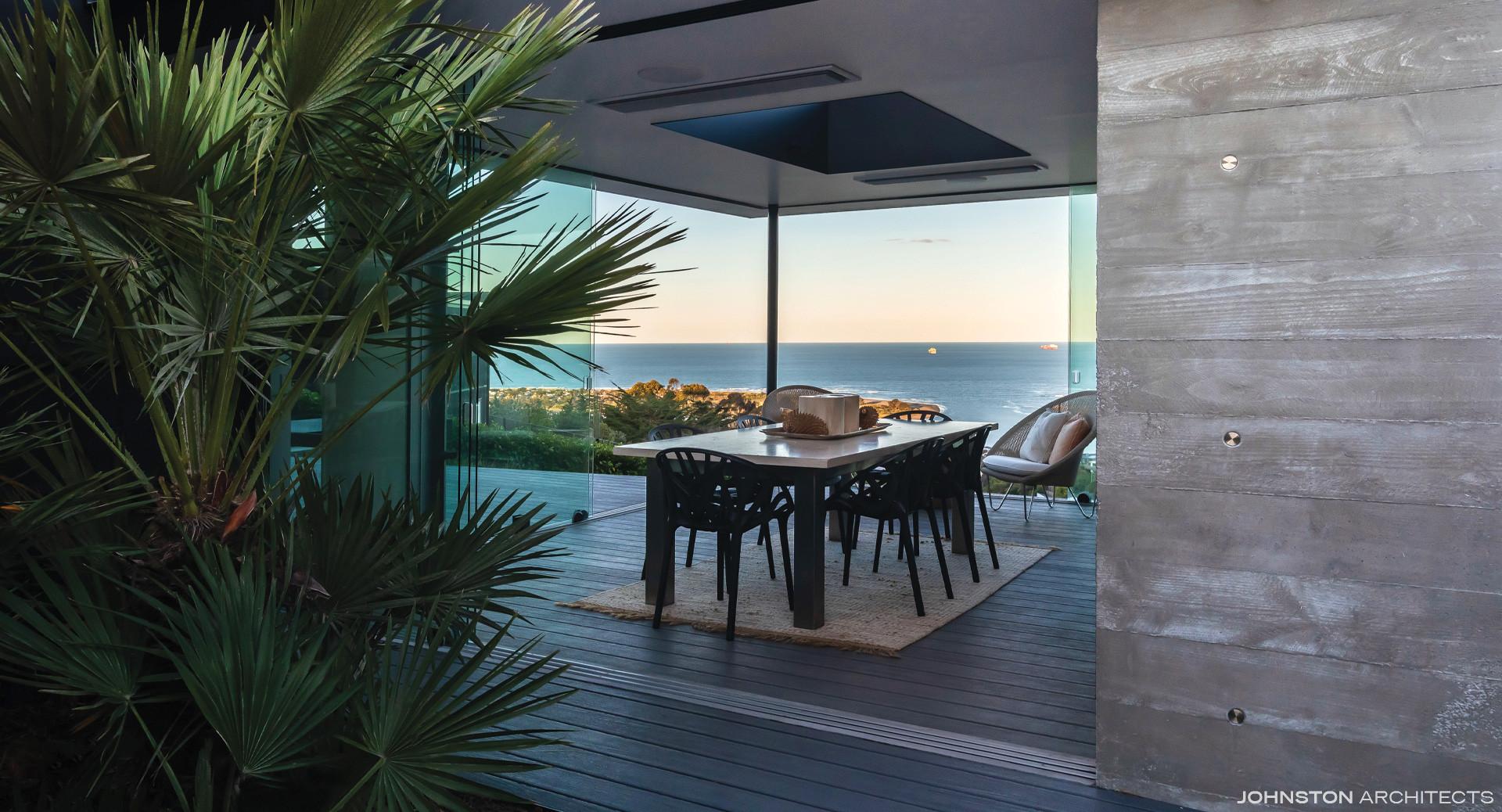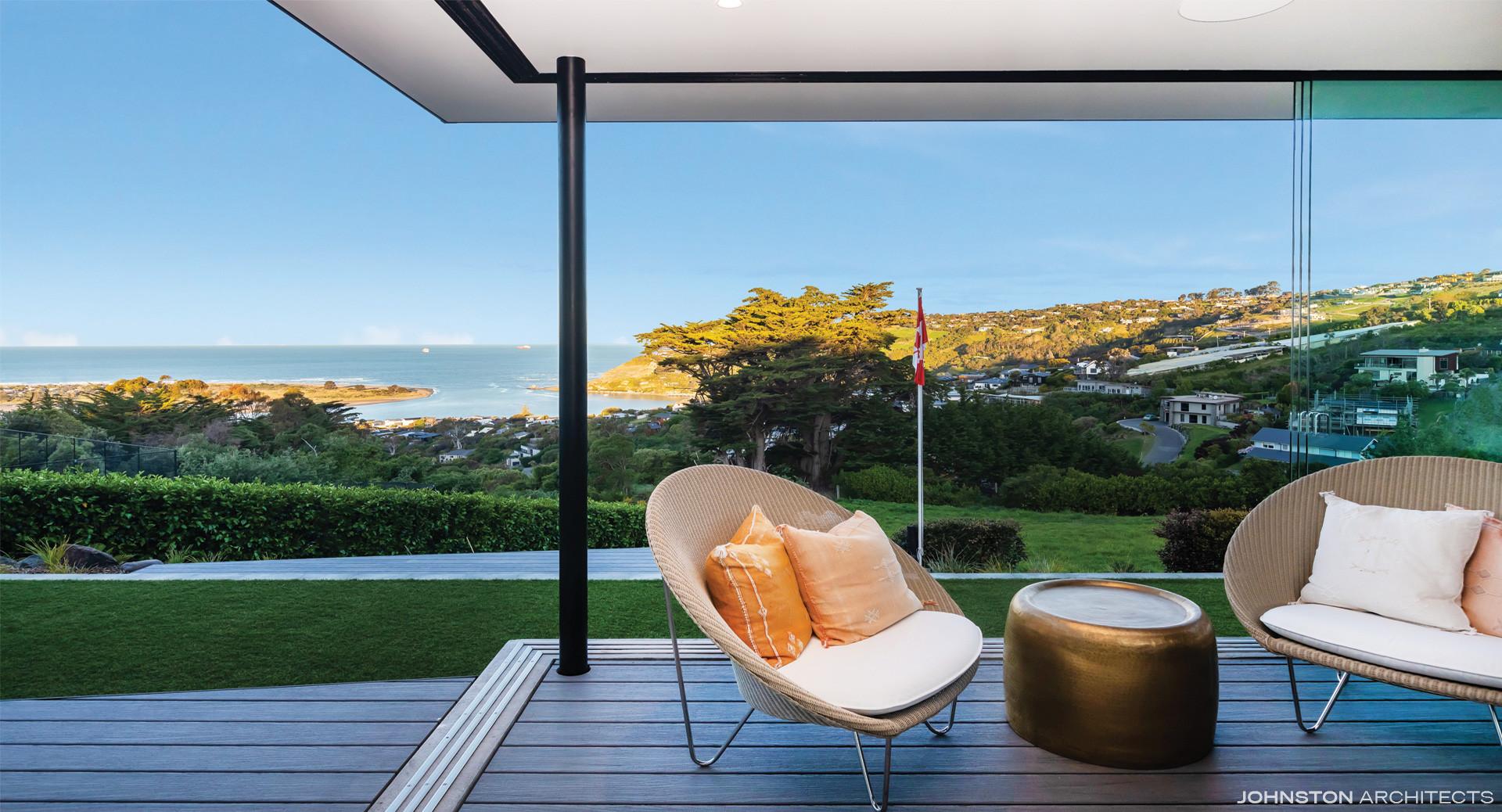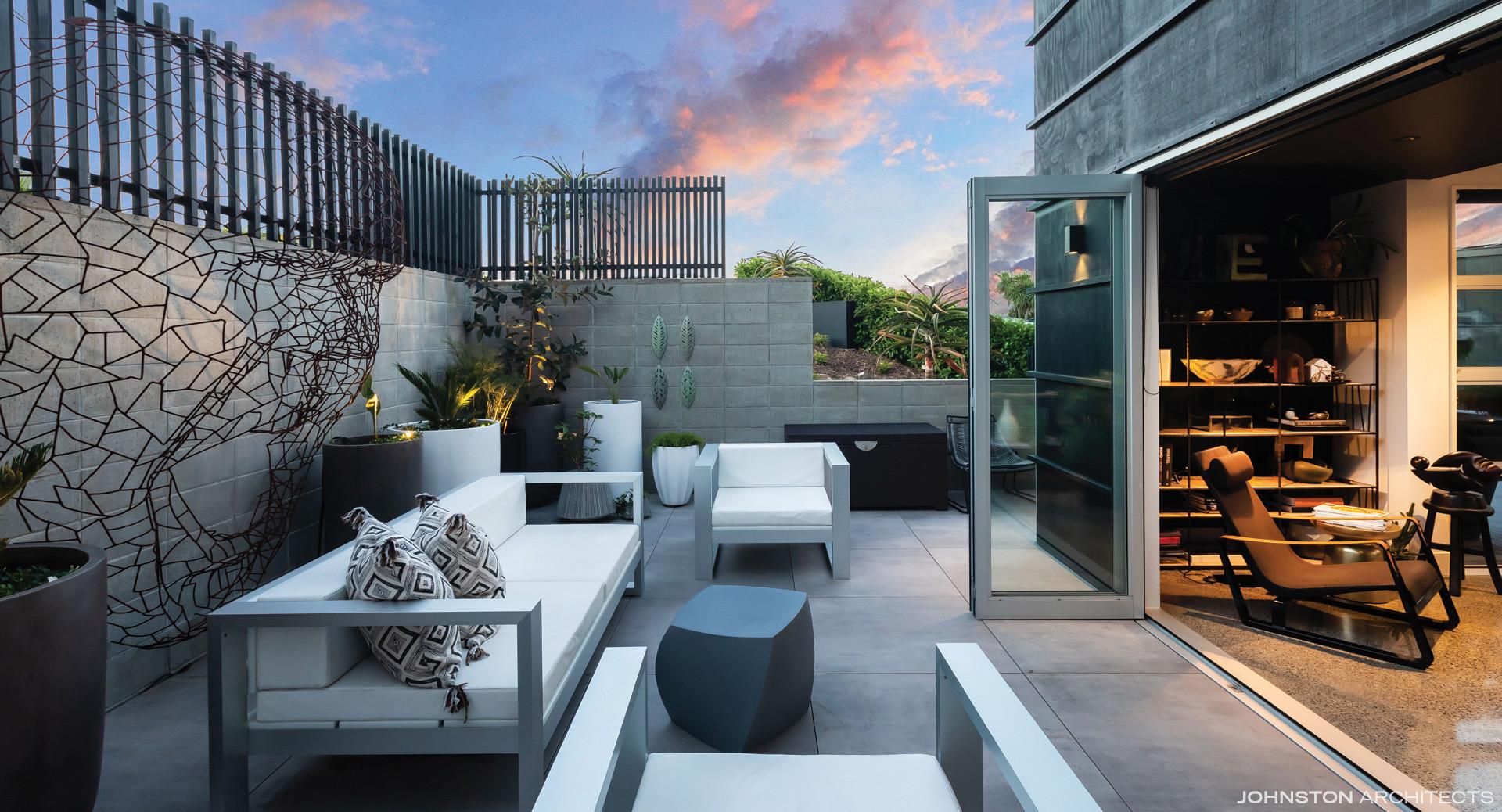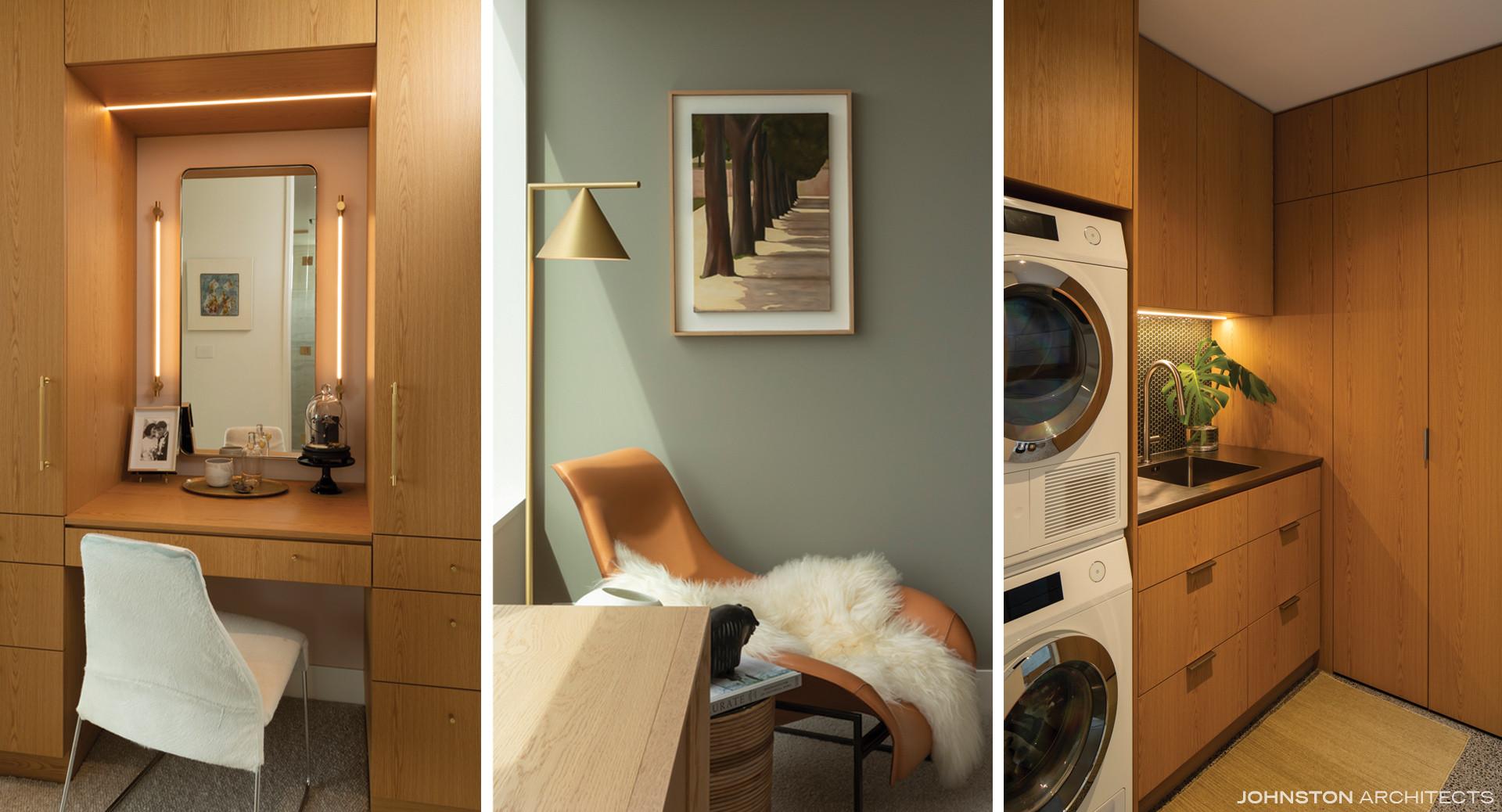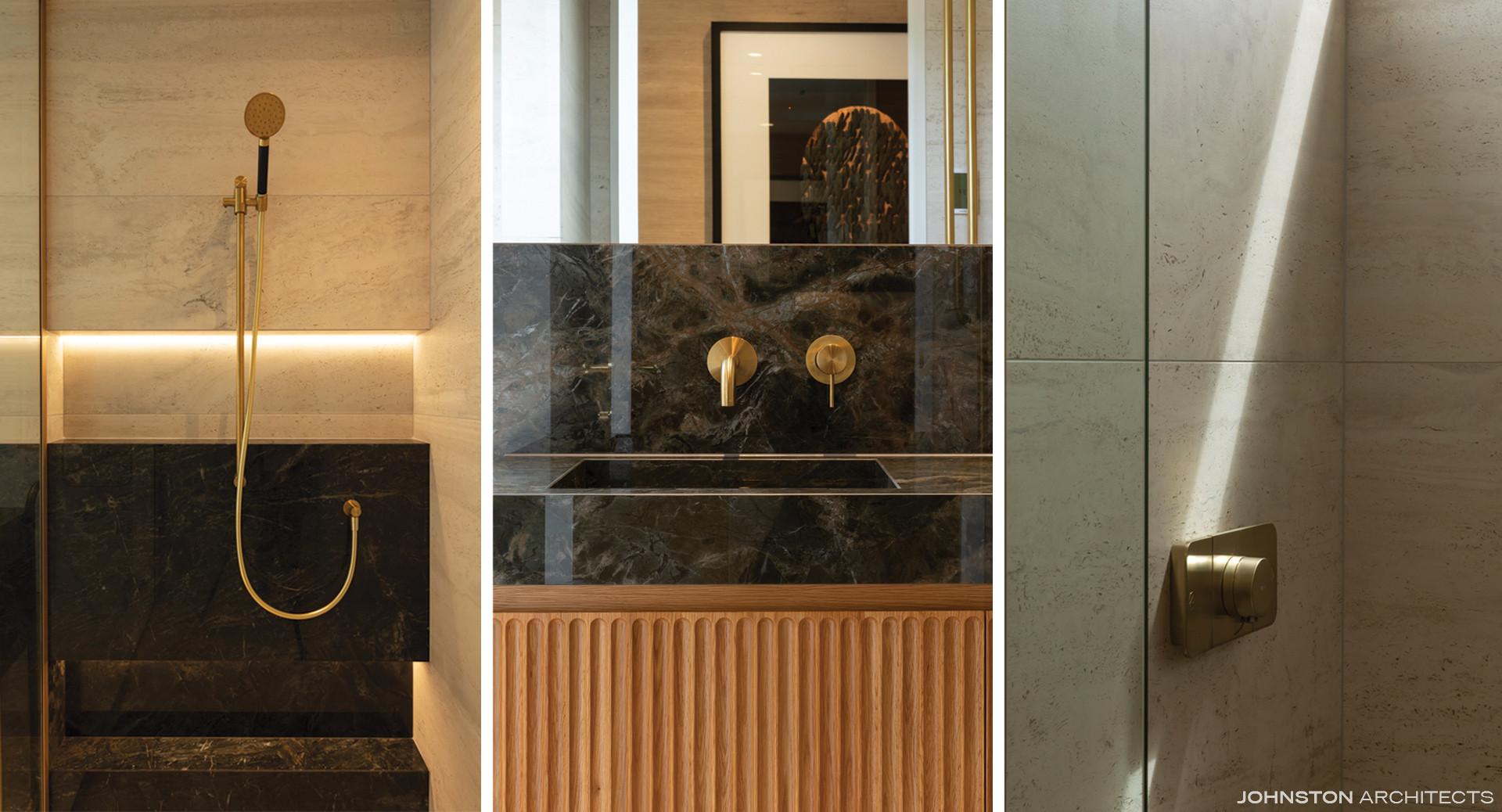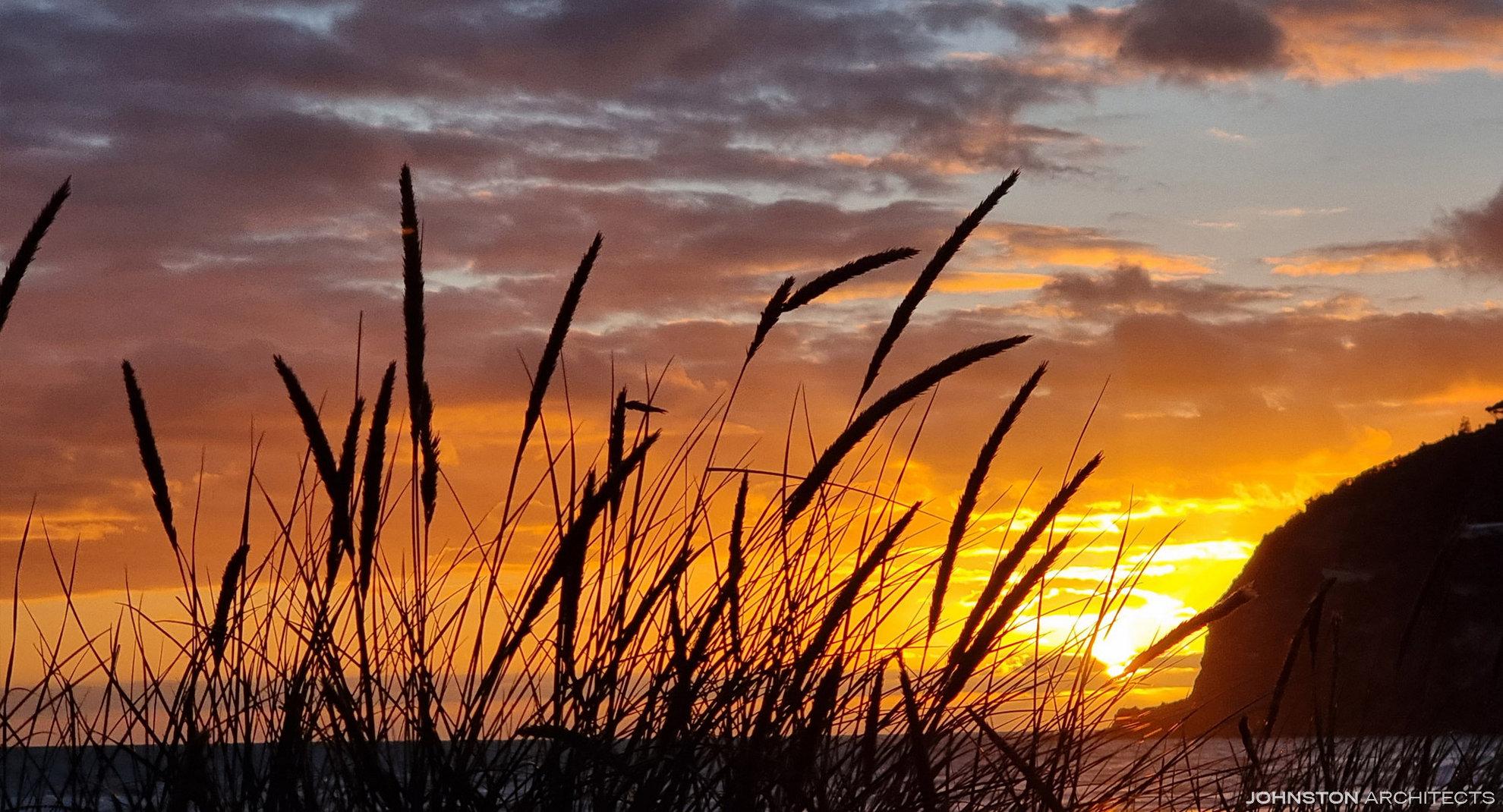 OUTDOOR PAVILION - REDCLIFFS
Project info
Project info
A truly collaborative project for one of Christchurch's pre-eminent builders, we were invited to design a comprehensive 'refresh' of an existing residence in conjunction with the clients and their preferred team of design consultants and sub-contractors.
Our work could best be described as the coordination of a series of design interventions to suit the owner's needs with a particular focus on reprofiling the driveway and expanding the existing garage to accommodate the owner's vehicles and the creation of a sunny, but sheltered pavilion that could be used year-round to take advantage of the broad coastal views.
The outdoor pavilion with its built-in barbeque has direct access to the kitchen for easy entertaining and has been carefully located to the south of the residence where it doesn't impede existing views, but sits forward to access the sun all day long, including the last of the evening sun through the glazed western façade.
The pavilion comprises some of our favourite materials, including board-marked insitu concrete, a delicate steel structure, and three facades of full height sliding glass doors that can be fully opened when weather permits. Low maintenance composite decking provides a seamless connection between the outdoor room, deck and landscaping beyond, while a large automated skylight opens up to the sky and stars at night.